Summary:
Garden Court mourns the loss of a trailblazer in immigration and human rights law who inspired generations of barristers
Date of Publication:
12 November 2019
Garden Court Chambers announces the death of Ian Macdonald QC
12 November 2019
EIN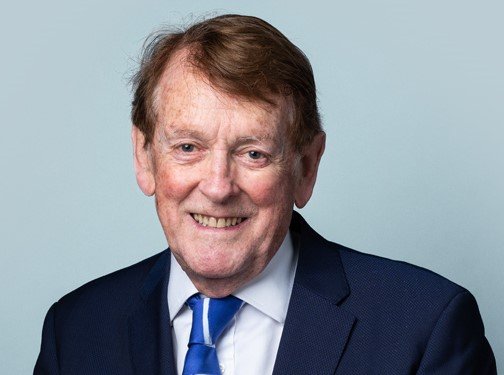 Garden Court Chambers and Garden Court North Chambers today announced the sad news of the death of Ian Macdonald QC.
EIN joins Garden Court and we're sure many, many others in the field of immigration law and beyond in sending our condolences to his family and friends.
Labour's Shadow Home Secretary Diane Abbott said: "Very sad to hear this. He was a great immigration specialist. All my sympathy to his friends and family."
Garden Court barrister and Free Movement editor Colin Yeo said: "Ian was basically the first immigration lawyer in the UK. A real radical but also a kind and generous man."
In his distinguished career, Ian Macdonald was joint head of Garden Court Chambers and the first head of Garden Court North Chambers when it was founded in 1996.
Chambers UK called Ian Macdonald "the godfather of immigration law".
His Macdonald's Immigration Law and Practice was first published in 1983 and became the most authoritative text on immigration law and the standard textbook used by immigration practitioners.
Garden Court Chambers said: "He was a trailblazer in immigration and human rights law and inspired generations of barristers who flourished in the Garden Court family. Ian was known for his fearless and outstanding advocacy in highly politically charged trials. Moreover, he was acclaimed for his academic and publishing initiatives in anti-discrimination and immigration law. We will miss his great charm, humour and kindness. We have lost a great friend, colleague, mentor and inspiration."